The front door (rarely used):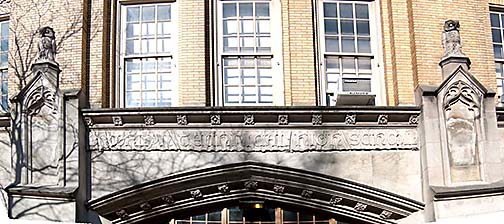 A floor tile: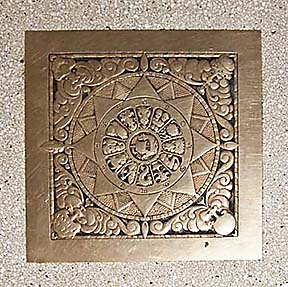 From the archives: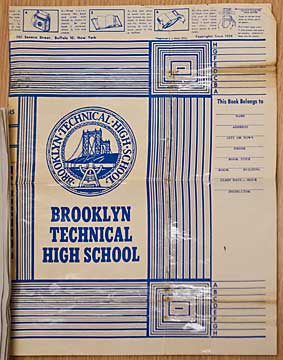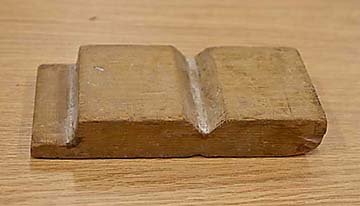 A chem lab in 2011: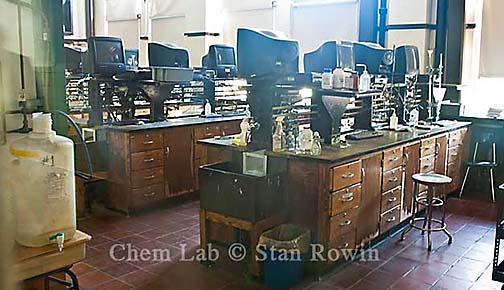 Brand new Mock Court: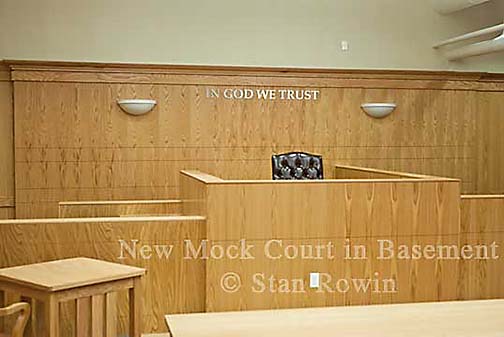 To see the house constantly built within BTHS.
And I really went back to find out what was in this beautiful Cathedral above Fort Greene park. I asked around, and finally found the answer.
Curious about life above the 9th floor?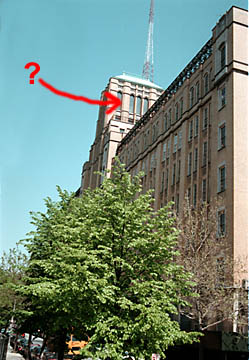 BTHS was, and is, a very special place. I have fond memories of it being an environment that was actually exciting to learn in.
Back to Stanley Rowin Photography | Pictures of Foundry | Photos from 1966 | Even Older Archive Photos