A few years ago we had an assignment documenting things at the JFK Library in Boston. Here are a few items that you probably haven't seen. We start with the freezer room in the archives, with film kept well below freezing.  You can see a film canister with a John Glenn movie in it: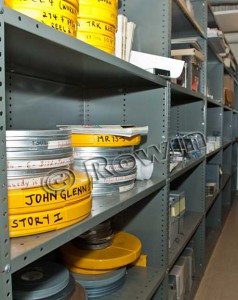 Below is a bust of John Kennedy:
And this is an interesting view down from the top: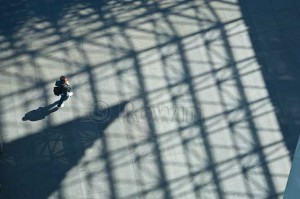 We have other "touristy" shots available if you would like to see them.  They're at our Photos of Boston division.